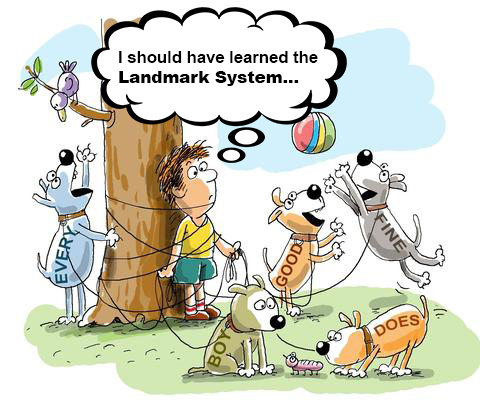 Don't get STUCK a slow note reader...
"Every Good....what was it again?"

I can't tell you how many students have come to me, struggling to read music after learning "traditional methods" from other teachers.

Sadly, many never make it to me. They spend $100's and months of music lessons, learning outdated methods, only to QUIT.
And then years later, they're left saying...
"Every Good...what was it again?"


Here's how The Note Reading Boot Camp 2.0 will help you

You'll Start From The Beginning
We start from the beginning to set you up for success. You will learn the foundations of music notation that all beginning musicians must learn.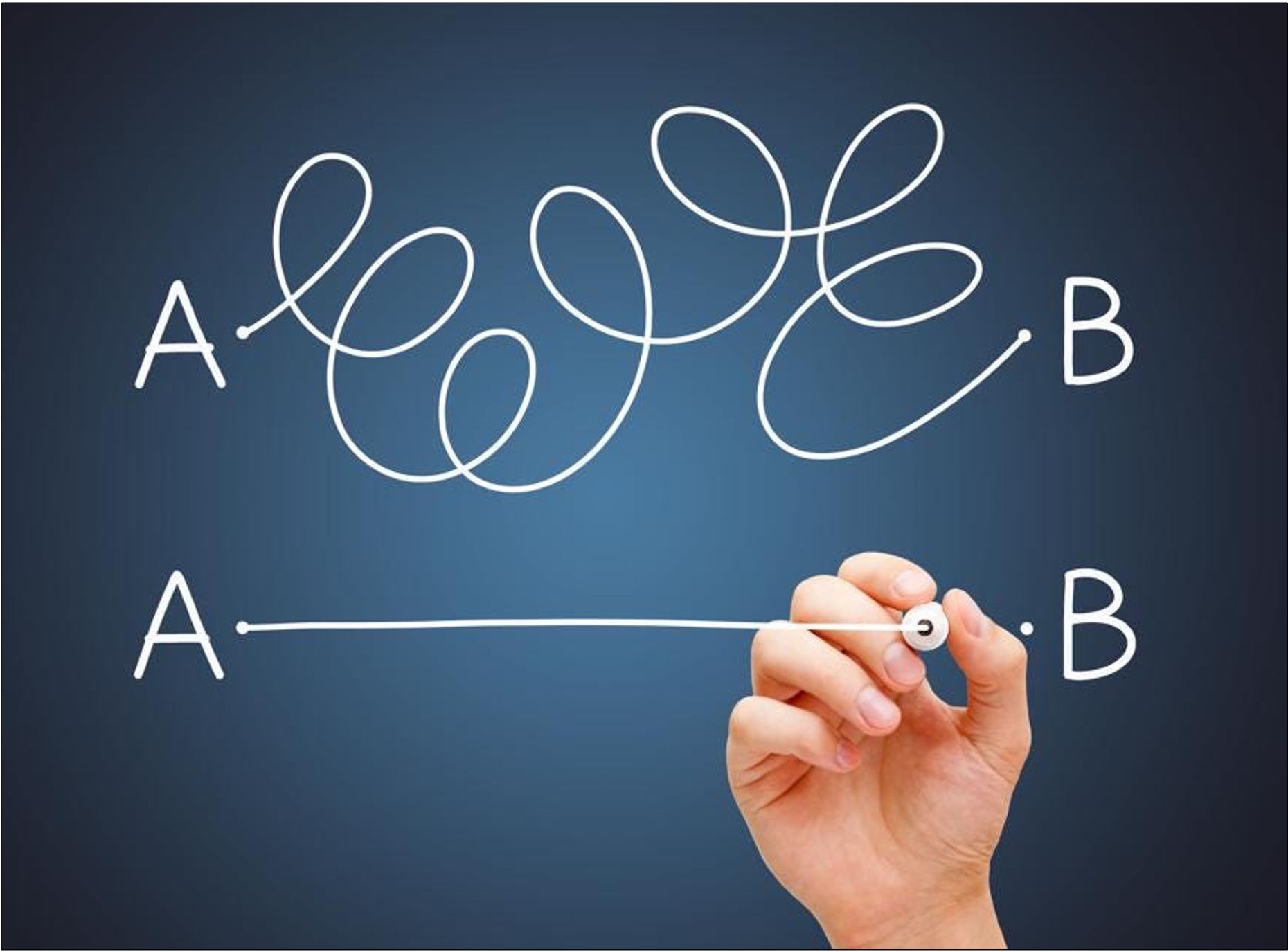 Easy to Follow Videos

I walk you through the entire process with step-by-step videos so that even if you're the most musically challenged person in the world, you'll be able to understand. This course is done at your own pace, but I do push you (in a friendly way!) just enough.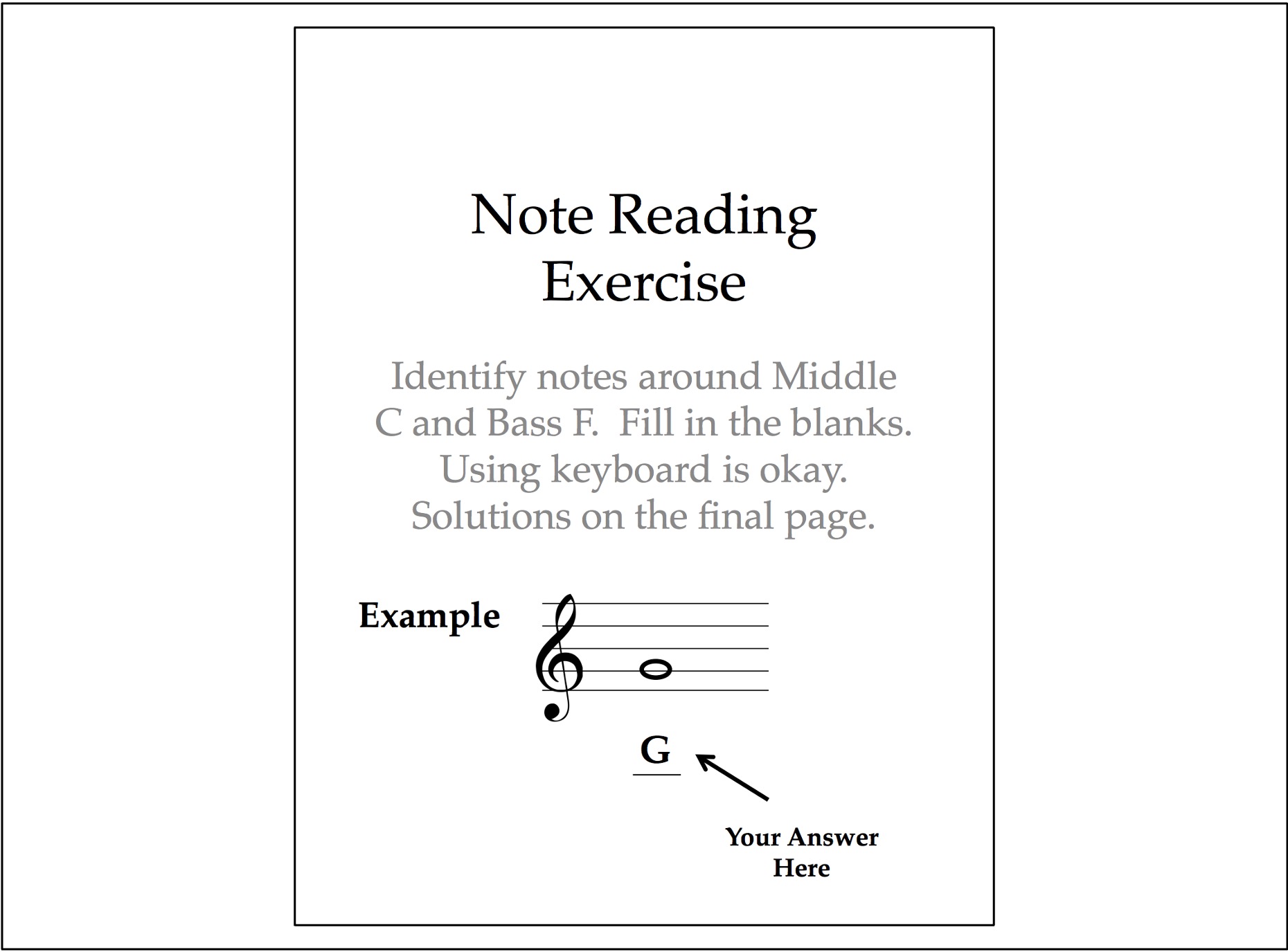 Easy to Follow Practice Exercises
Most courses just teach theory and expect you to figure out how to implement it. Not this course. This course includes 3 types of well-thought-out, easy-to-follow practice exercises that will get you reading notes quickly.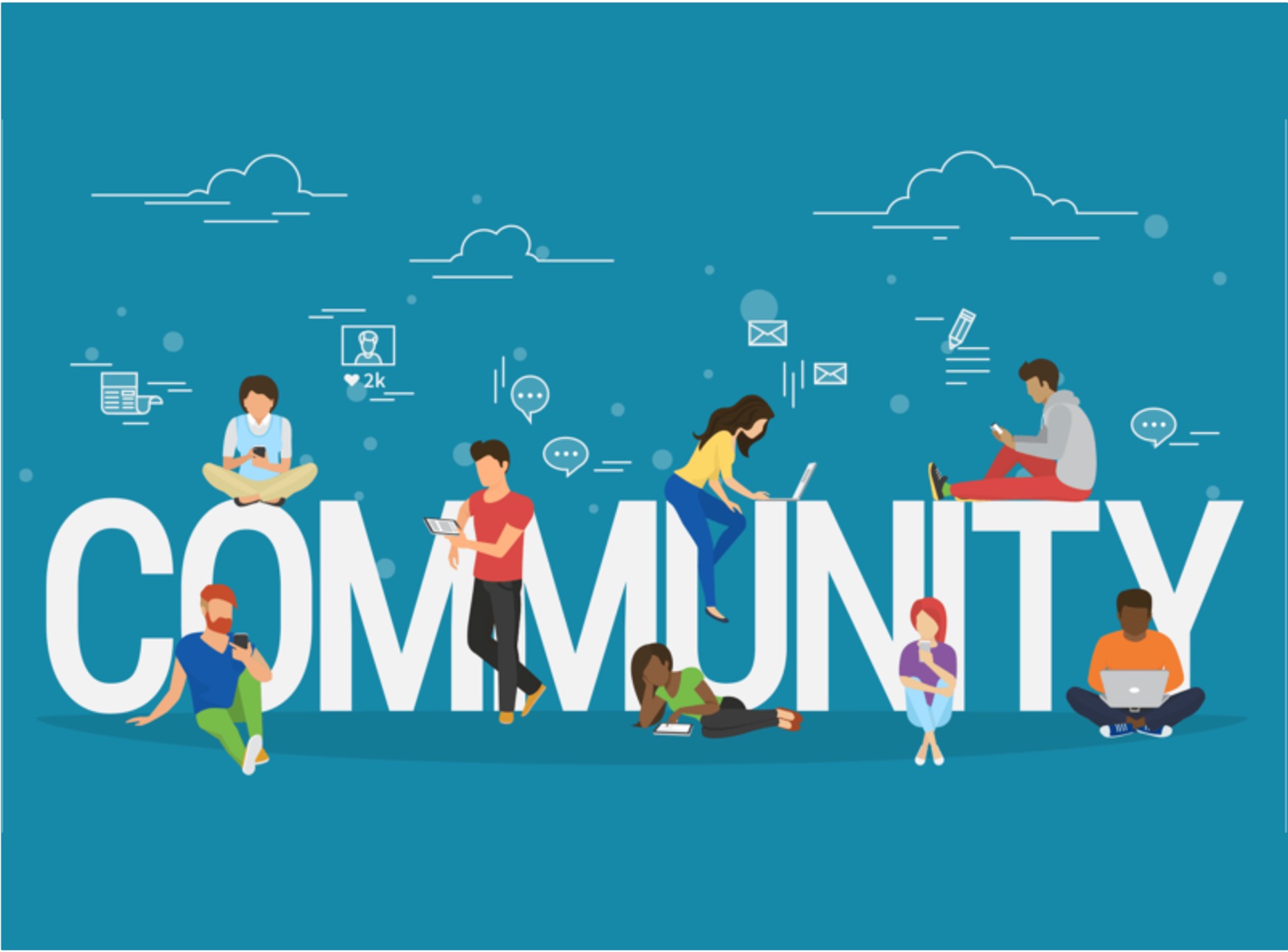 You Don't Have to Go it Alone
Along with instant access to your course materials, you also get access to a community of other students via the discussion sections in the course, as well as priority access to me via email at any time, all for no additional recurring payments.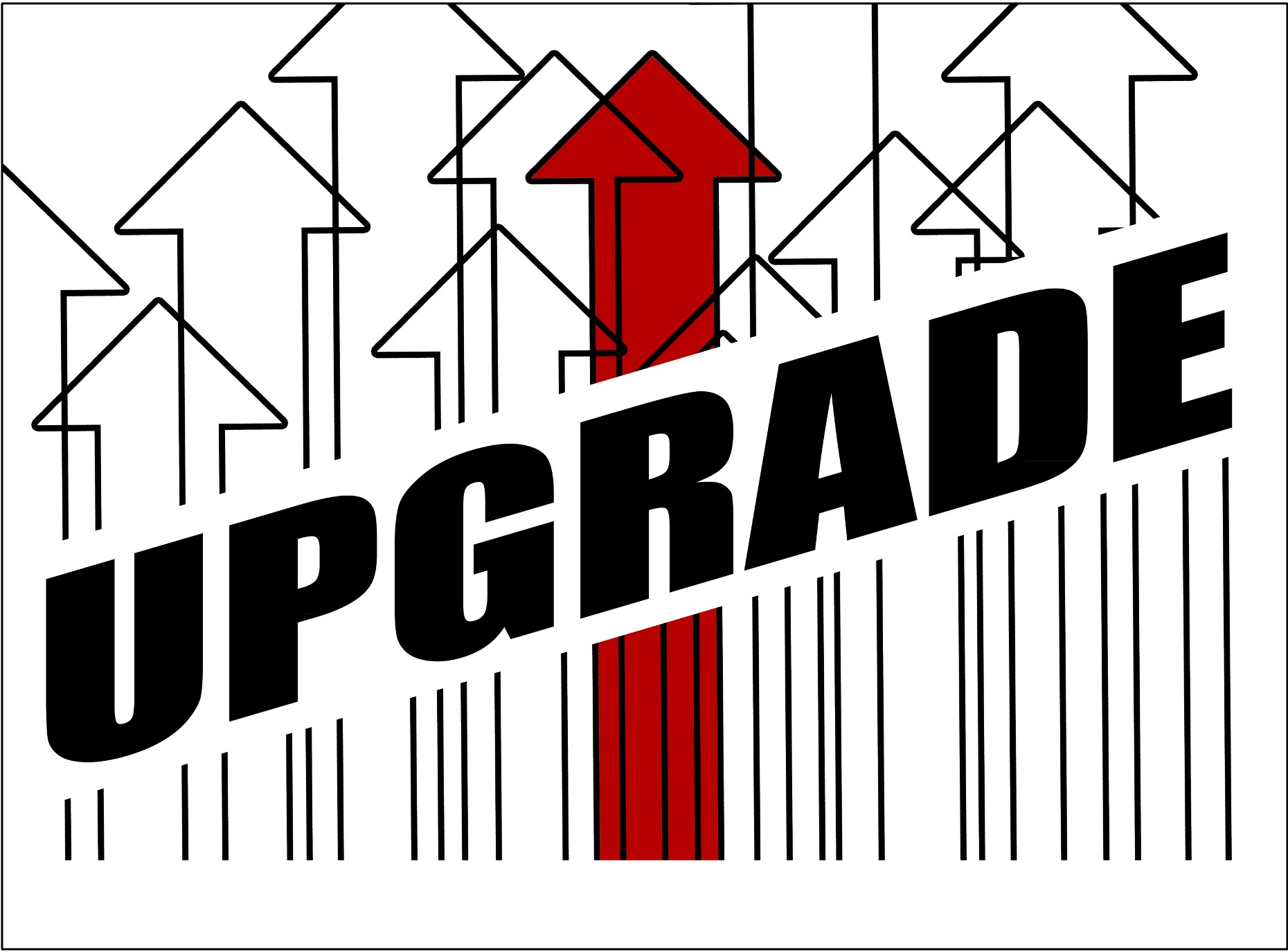 Free Upgrades
This course has already been upgraded once. I am continuing to take in feedback and make the the course the best it can be. Any future upgrades are included with your purchase.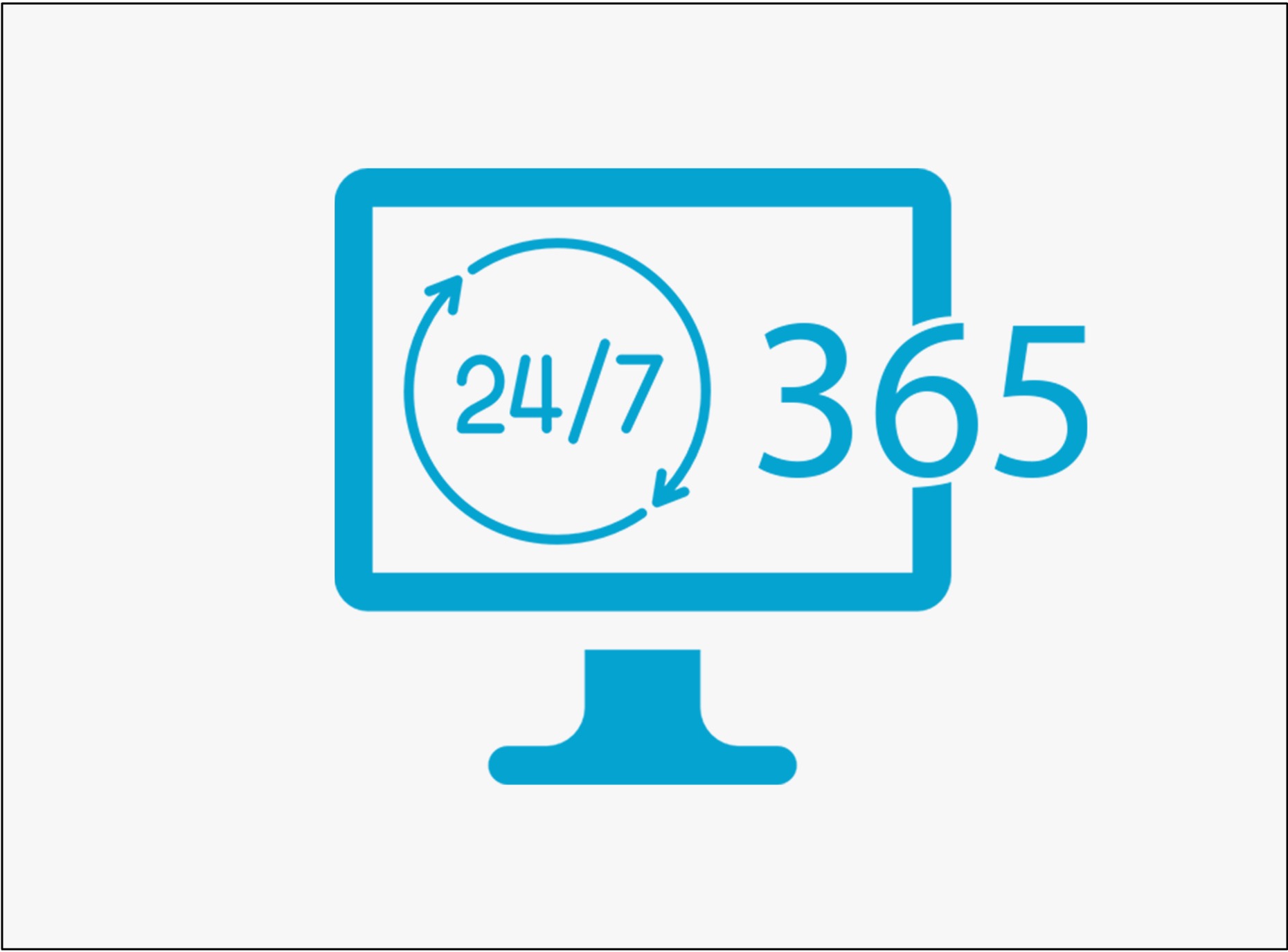 Unlimited Access
You have access to this course forever. As you continue on your musical journey, you will always be able to return here if you ever need a refresher.


No extra work required.
Simply start at the beginning of the program and finish it to become a fast note reader.

What students are saying about
The Note Reading Boot Camp...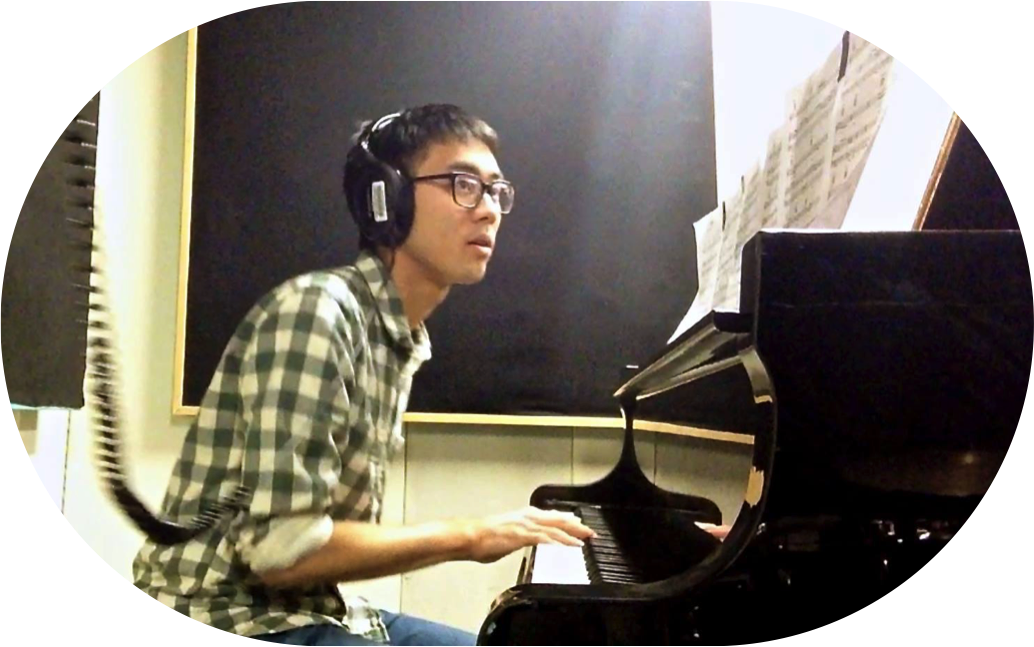 Hey I'm Rob!
A full-time musician and teacher here in LA. I'm passionate about music and education.
I'm a former music instructor with a Fender Grant winning non-profit. I also teach privately. My students have ranged from signed recording artists and songwriters to adult learners of all backgrounds and ages.
I'm an experienced, best selling, and top rated online instructor, having taught over 70,000 students across 185 countries.
I love teaching and I'd be honored to be your teacher.
Here's to your journey!

What's Included in The Note Reading Boot Camp 2.0?

86 Video Lectures
9 Exercise Handouts with 258 Fill-in-the-blank Questions
The Landmark System Reference Book
The Road to 300 BPM Exercise Book
Additional downloadable resources
3 hours of video content
Full lifetime access and free updates
Access on mobile and TV
Certificate of Completion
Learning interface powered by Teachable

How is the course structured?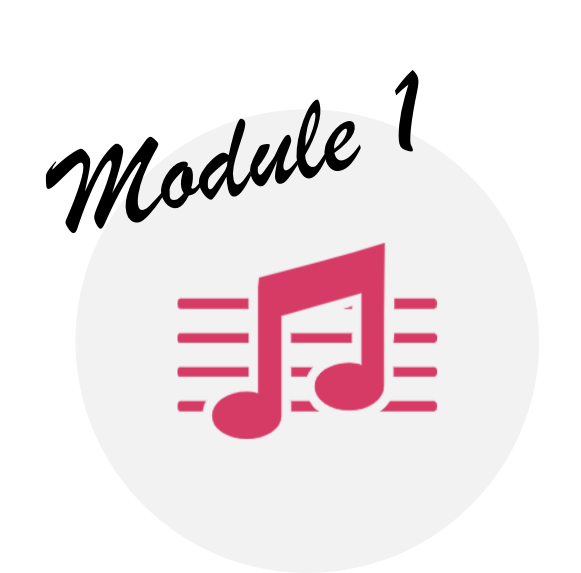 Introduction to Music Notation

Develop the fundamentals. Learn the elements of music notation, the proper terminology, and how to read notes outside the staffs.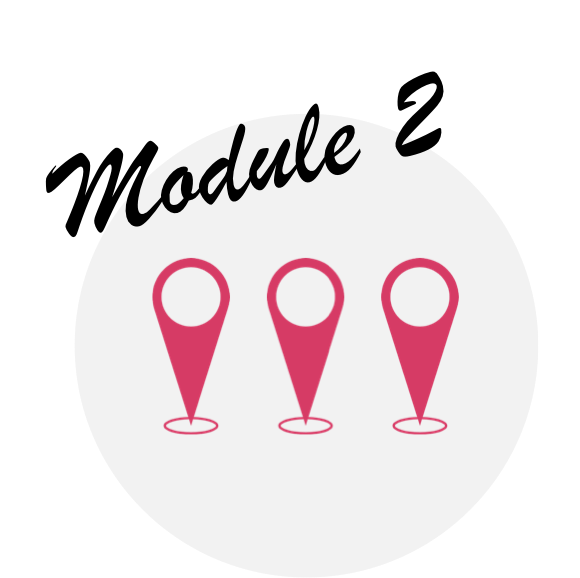 The Core 3 Landmarks
Master the 3 core landmarks. Middle C, Bass F, and Treble G. Work on 3 types of practice activities to internalize the landmarks.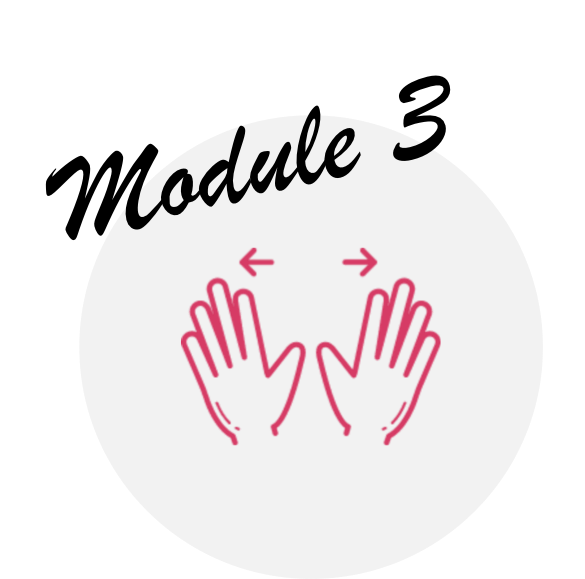 Landmark Expansion #1
Time for a pair of C's. Expand outward and learn Treble C and Bass C. Work on 3 types of practice activities to internalize the landmarks.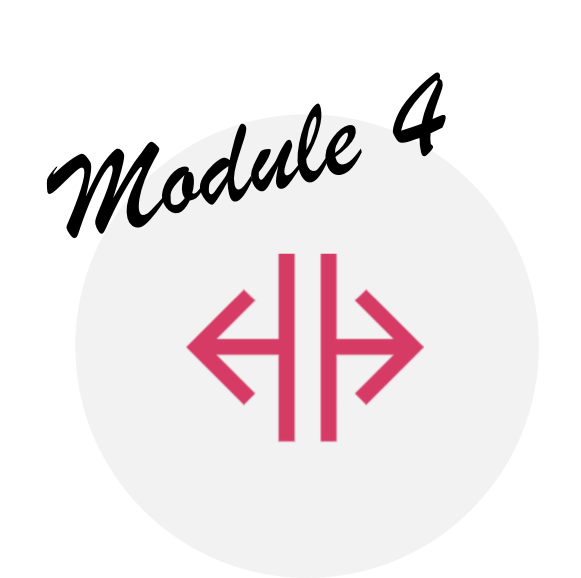 Landmark Expansion #2
We're getting high and low! Master High G and Low F. Work on 3 types of practice activties to internalize the landmarks.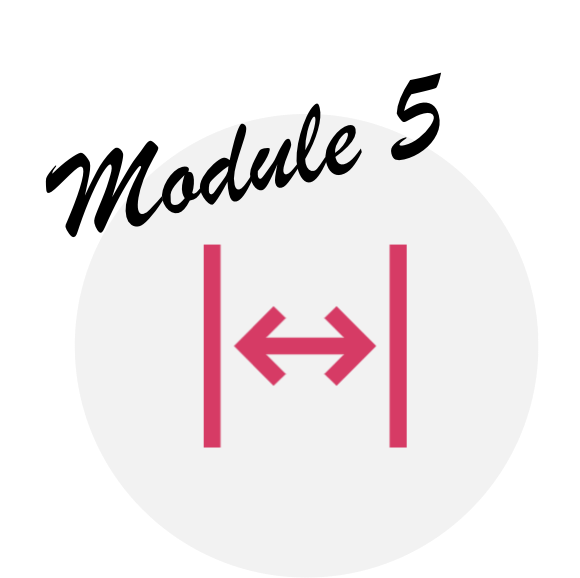 Landmark Expansion #3

Finally, see the whole picture with the most extreme landmarks. Master High C and Low C with 3 types of practice activities. See the full symmetry of the landmarks.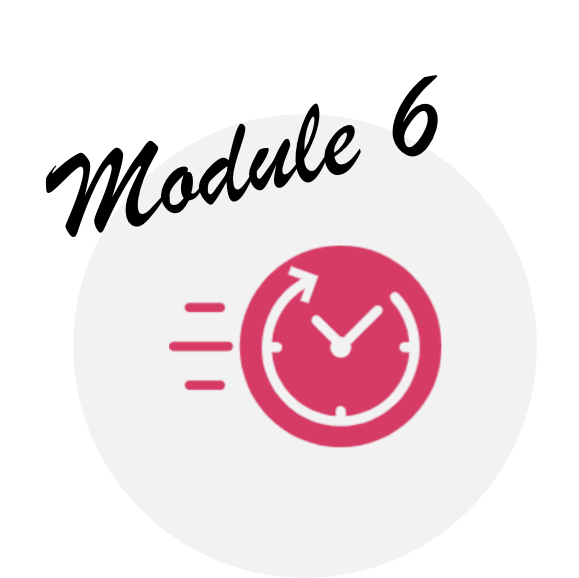 The Road to 300 BPM
You now have internalized The Landmark System. You're recognizing notes fast. But we can go even faster. Train your note recognition speed from 80 BPM to 300 BPM (beats per minute) with interactive exercises.

What are the practice activities?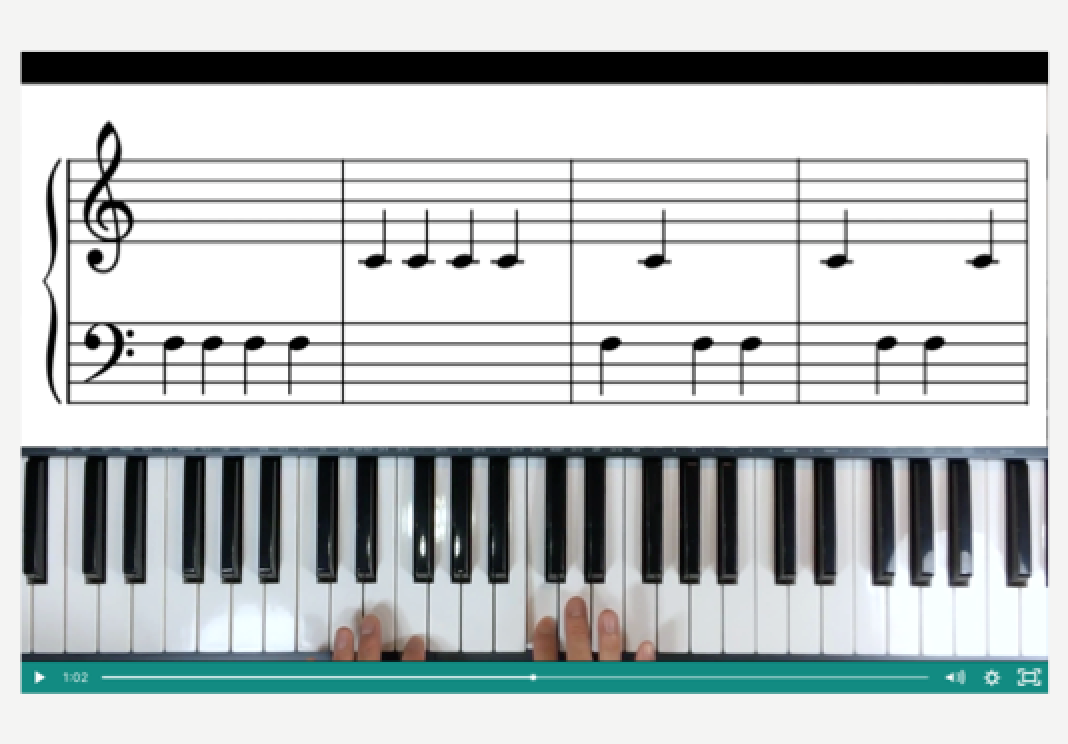 Instrument Play-Along
Play-along exercises help connect what's on the page to your instrument. Play the notes with me as we read notes on the page.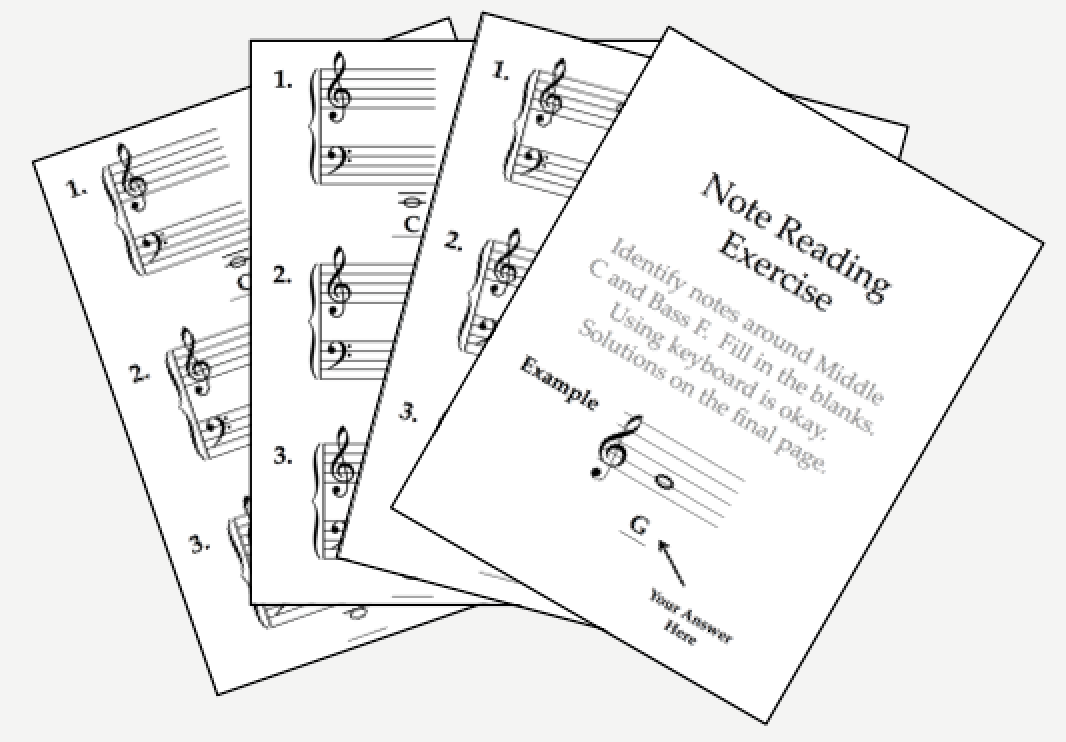 Exercise Handouts
Downloadable Exercise Handouts put you to work. The fill-in-the-blank exercises will test and hone your ability to recognize notes.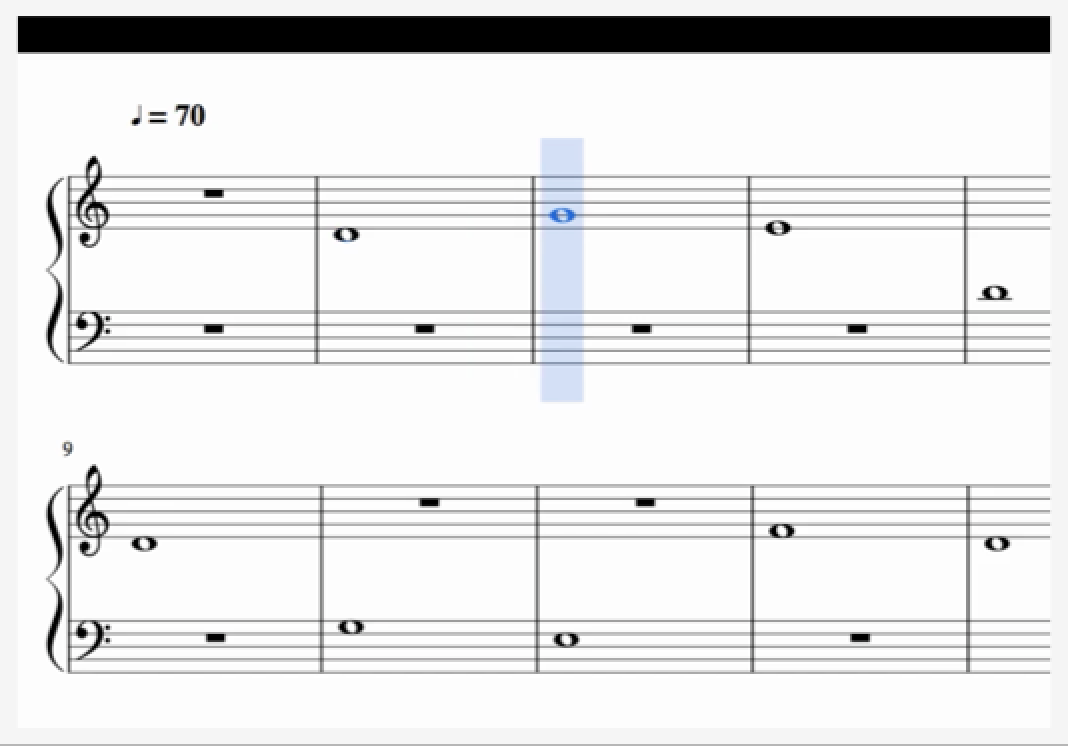 BPM Speed Training
Beat-per-minute (BPM) training increases your note recognition speed. Keep up with the fast moving cursor as it highlights the notes at faster and faster speeds.

Ask questions and get support
The Note Reading Boot Camp 2.0 is a work-at-your-own pace course. You can go as fast as you want, or you can take your time. But what happens when you have a question?
We're glad you asked! Included with the course are two great resources to help answer your questions and get you unstuck:


1. Comments Section (under each lecture)

Watching a lecture and have a question? Just ask the question underneath the lecture in the comments section, and your question will be answered directly. Also view previous questions that were answered.
My students are my priority. All student emails get answered. If you ever have a question on any of the material, you can email me at anytime and will receive a prompt response.
IT'S TIME TO FINALLY START
READING MUSIC
It's time to no longer feel like you're wasting time, never getting better.
With The Note Reading Boot Camp 2.0, you're going to get the correct method, and the perfect training.
This will lead to you finally master the foundational step of reading music, note recognition. And set you on the right path of reading music correctly.


If you're not 100% satisfied with your purchase, let me know in 30 days and you'll get 100% of your payment back, no questions asked.

Frequently Asked Questions
ABOUT THE COURSE



DO I NEED A MIDI KEYBOARD OR SPECIAL EQUIPMENT?
No special equipment is necessary. Just your instrument and a laptop, computer, or smart phone to watch the videos on.
IS THIS COURSE ONLY FOR PIANISTS?
Students playing other instruments in the key of C have also benefited from this course! Key of C instruments include: Organ, Harp, Flute, Oboe, Violin, Viola, Vibraphone, Bassoon, Trombone, Tube, Cello, Baritone, Guitar, Electric Bass, Acoustic Bass, Piccolo, Xylophone, Contrabassoon.


HOW LONG DO I HAVE ACCESS TO THIS COURSE?
Forever. Register for The Note Reading Bootcamp 2.0 and you'll have lifetime access to the course materials and any upgrades and updates to the course.


WHEN DOES THE COURSE START AND FINISH?
The course starts now and never ends! It is a completely self-paced online course - you decide when you start and when you finish.


WHICH FORMAT IS THE COURSE CONTENT DELIVERED IN?

Good question! The course materials are shared as video content, printable handouts, and a course workbook. So, whether you prefer to read, write, watch, or listen to the content, you'll be covered.


PURCHASING THE COURSE



DO YOU OFFER ANY REFUNDS OR GUARANTEES?
Absolutely! You can email me within 30 days of purchase for a full refund.


THIS COURSE WOULD BE A BIG INVESTMENT FOR ME. IS IT WORTH THE PRICE?
I trust you to make the best decision as far as your finances go! What I will say is that the average price for a music lesson can range from $40 - $70 an hour for a quality teacher. Say you find a teacher at $50/hr, that's $200 a month in weekly music lessons. There's a very high chance that that teacher will teach you the suboptimal "Every Good Boy Does Fine" method. And even if he or she doesn't, you'll go much farther in a month with this program than what you'll learn in four 1 hour lessons. If anything, I'd recommend taking this course first, then going on to private lessons, it would actually save you money.

GETTING HELP

WHAT DO I DO IF I NEED HELP?
For questions about your billing or accessing the course materials, email

[email protected]
If you have a question about the course material, you can get your questions answered in the comments section of each lecture or email us directly at

[email protected]

Students are a priority. All student emails get answered.


ADDITIONAL QUESTIONS



COULD I JUST FIND THIS INFORMATION FOR FREE ONLINE?
You can find just about anything online these days, but does that mean it's actually valuable? The reason I created this course was because all the videos online were teaching note reading incorrectly. My YouTube video on The Landmark System has over 6 million views online for a reason. I see so many people in the comments saying how they wasted so much time learning the wrong method. Your time is valuable, learn the right method.
Additionally, information online is just that, information. This course is not just information, but a training program, thoughtfully designed, to take you from start to finish and end up a fast note reader.


CAN'T I USE AN APP OR SOFTWARE TO LEARN NOTE READING?
A note reading practice app or software can be a great resource! The problem is there is no structure, it's not a training program. The Note Reading Bootcamp 2.0 has a beginning and an end. You learn The Landmark System, then work through thoughtfully designed practice exercises until you're a fast note reader. It makes the process of getting good simple - just finish the course. This leads to my second point. By signing up for a training program, you're making a commitment to get good. There's a higher chance you will reach your goal than if you just downloaded an app and dabbled with it.


Still not ready to start? Here's what more have to say about
The Note Reading Boot Camp...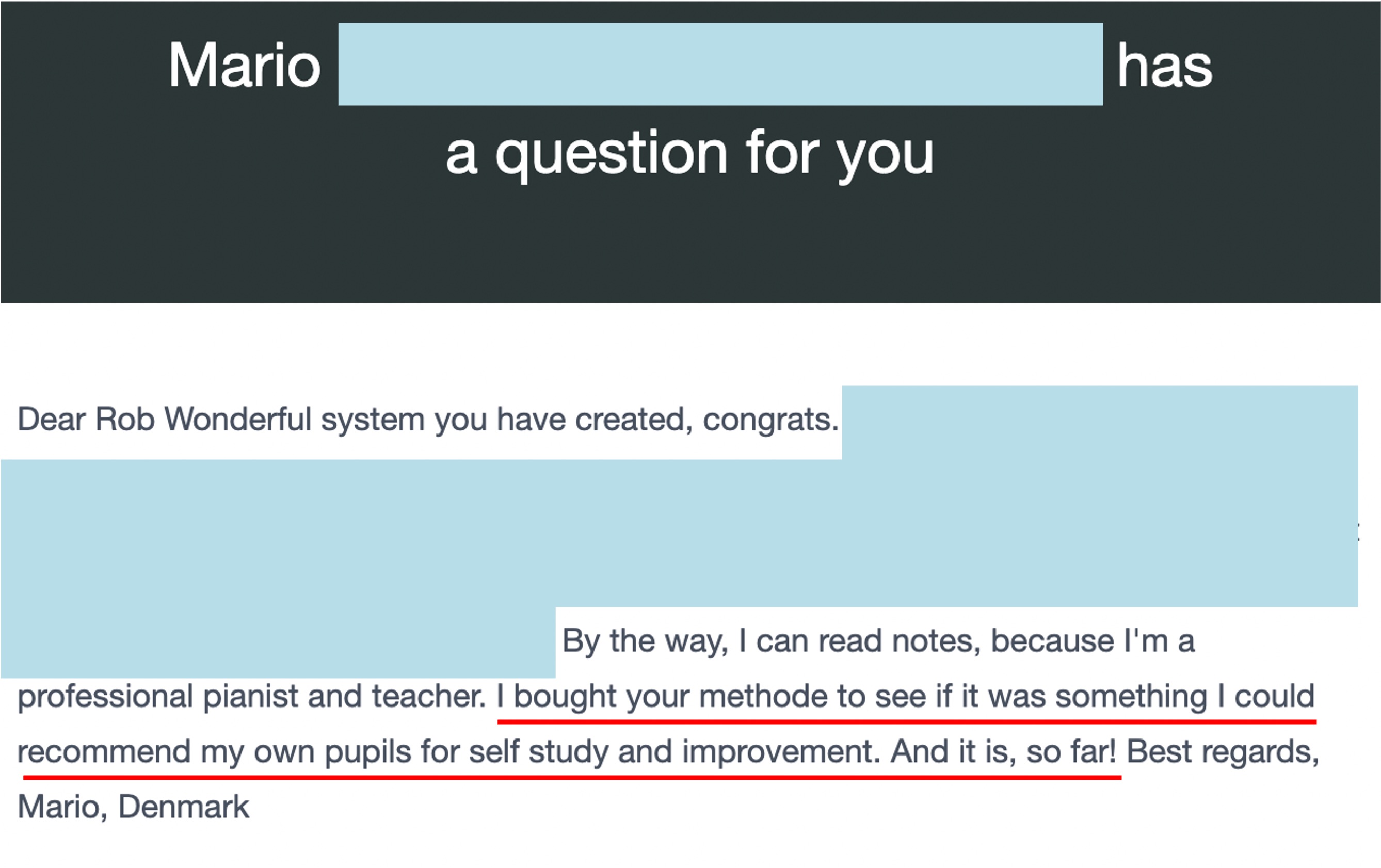 A professional musician and teacher in Denmark enrolled in The Note Reading Boot Camp 2.0 and now recommends it to his students!
Ready to speed read notes?