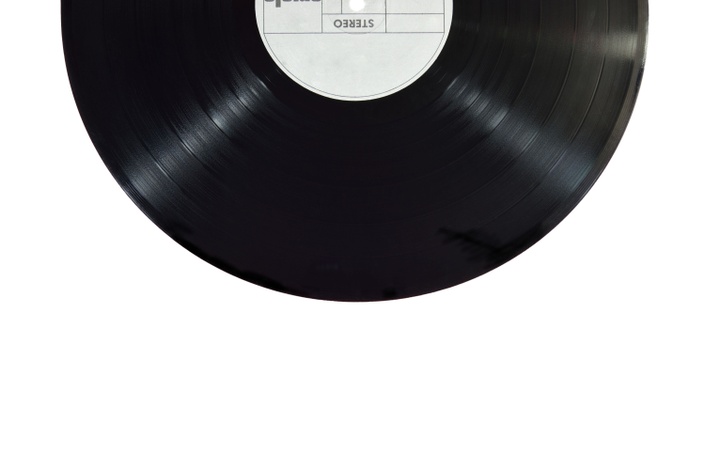 The Song Science Series (Extended Editions)
5 course bundle that will inspire your next hit song!
Are you a songwriter?
If you are, you know how hard it can be to write (and FINISH) a new song.
Maybe you've tried to write songs, but you suffer from writer's block.

Maybe you've written a lot of songs, but they all sound the same.
Or maybe you just don't know where to start.
This is what The Song Science Series seeks to destroy.
In The Song Science Series, I will teach you how to use chords to write songs like a pro songwriter.

Did you know there are actually certain rules pro songwriters follow (and break)?
I will not just teach you those rules, but actually show you how they work in real hit songs.
We'll breakdown songs by:

Adele, Bob Dylan, Weezer, The Beatles, Justin Bieber, Sam Smith, John Mayer, Leonard Cohen, Jason Mraz, The Temptations, Kanye West, Pat Benatar, Alicia Keys, Madonna, Bette Midler, Faith Hill, Taylor Swift, John Legend, Katy Perry, Justin Timberlake, The Chainsmokers, Halsey, Ke$ha, Pitbull, The Plain White T's, Selena Gomez, Mariah Carey, Philip Phillips, Queen, Dusty Springfield, Stevie Wonder, The Backstreet Boys, Bon Jovi, Lady Gaga, Michael Jackson, Jack Johnson, John Parr, Whitney Houston, Celine Dion, Miley Cyrus, Bonnie Tyler, Avril Lavigne, Bruno Mars, Jimmy Hendrix, Sheryl Crow, Ariana Grande, Lilly Allen, Paramore, Christina Perri, Carole King, Beyonce, Green Day, Katy Perry, The Beach Boys, Regina Spektor, and much, much more!
Not only will you understand songwriting theory much better, but by going through example after example, you'll begin to drop your songwriting muscle memory...
And begin writing new types of songs you'll love.
The Song Science Series here on musiciansinspired.com are the "extended editions". This means when you sign up today, you'll get the original high-rated, best selling courses with additional never before seen content
Enroll in all 5 Courses for $97 as a bundle to save $160.
Courses Included with Purchase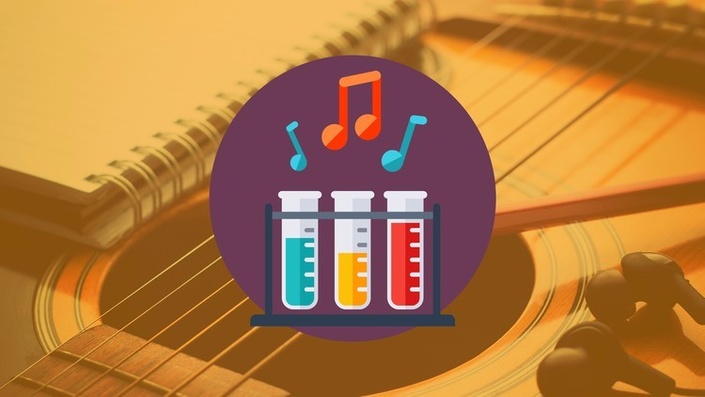 Song Science #1: How Pros Use 6 Chords to Write Hit Songs - Extended Edition
Practical songwriting theory for songwriters. Break out of your songwriting habits and develop new chord progressions.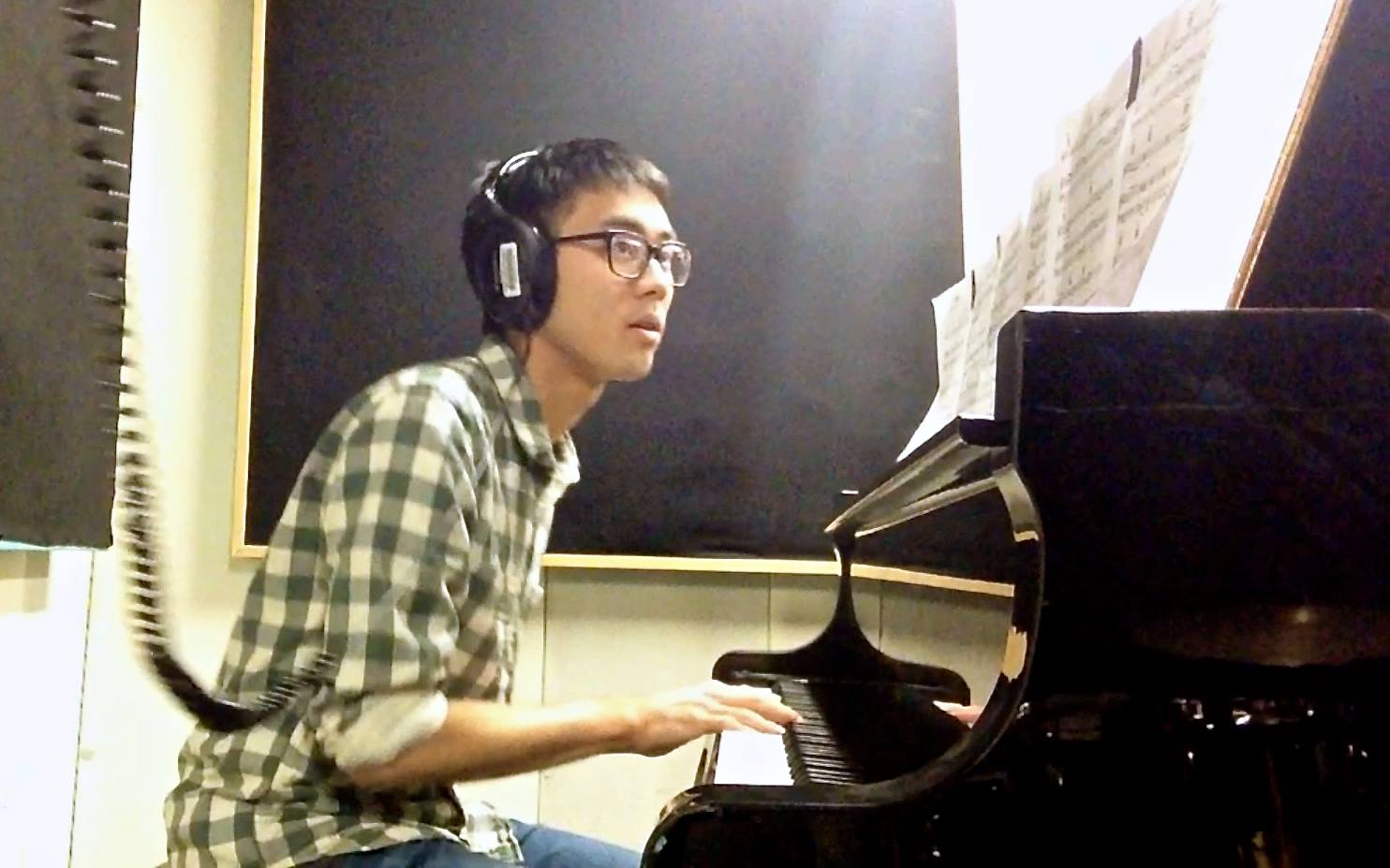 $39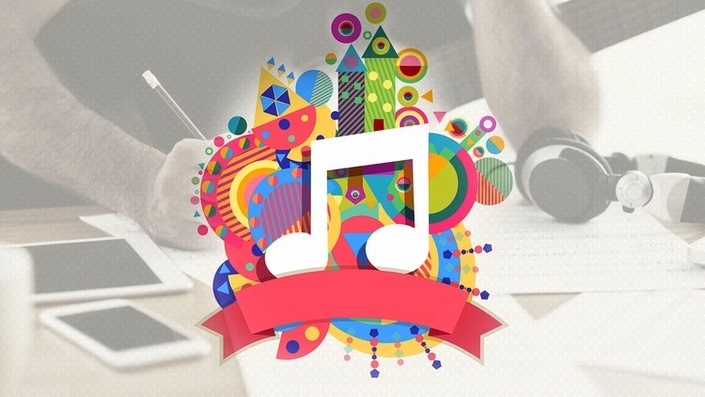 Song Science #2: The Complete Songwriting Chord Guide - Extended Edition
Write advanced songs using sophisticated chord progressions and expand your creative possibilities in this NEW Extended Edition!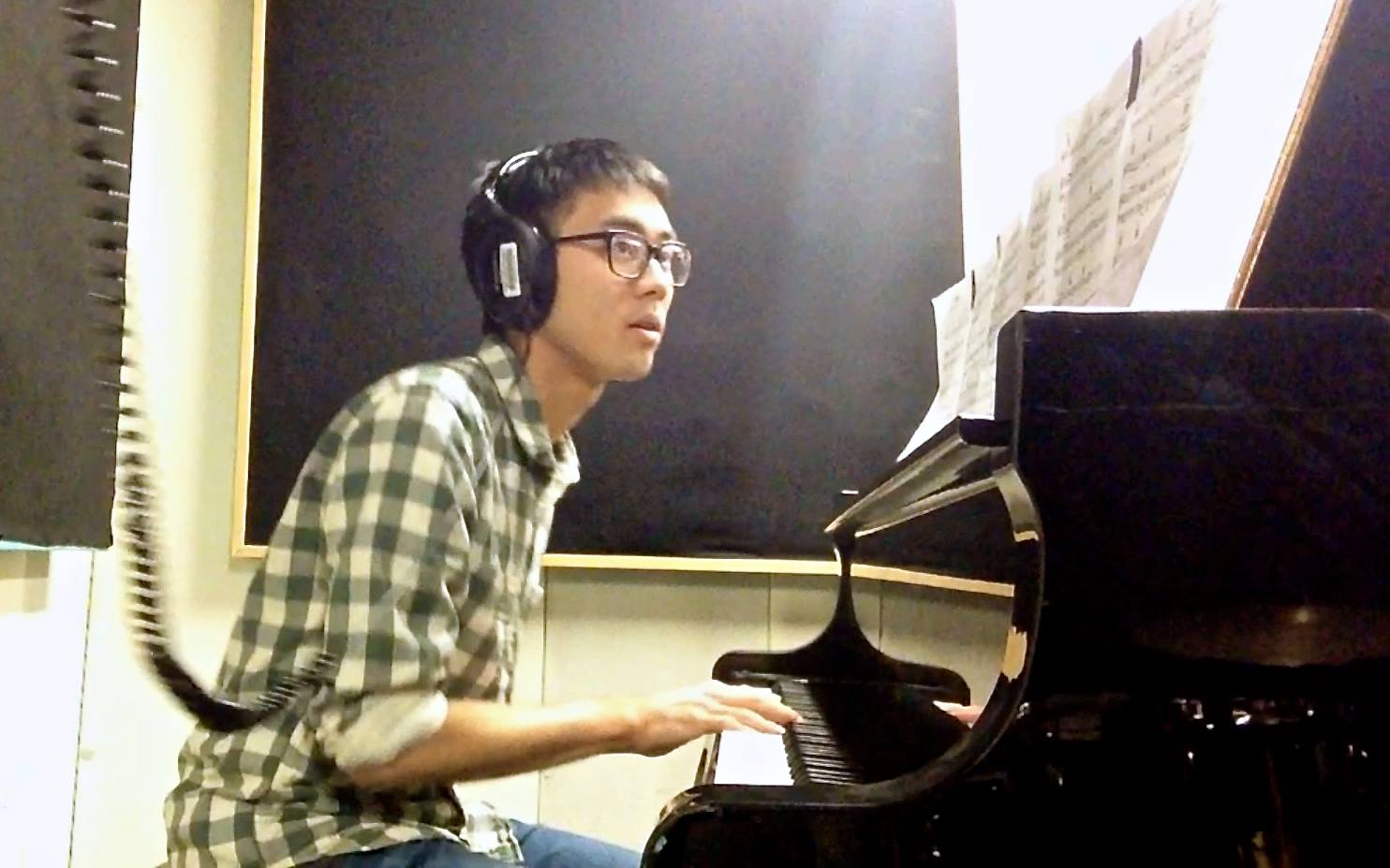 $79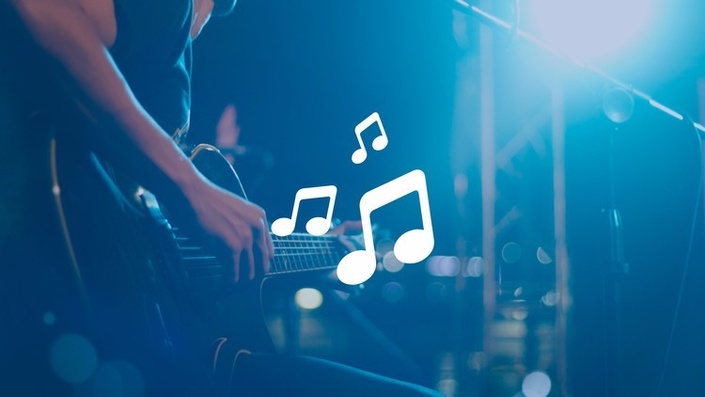 Song Science #3: Building Contemporary Song Forms - Extended Edition
Master the Verse, Chorus, Pre-Chorus, Post-Chorus, Bridge to Write Powerful Songs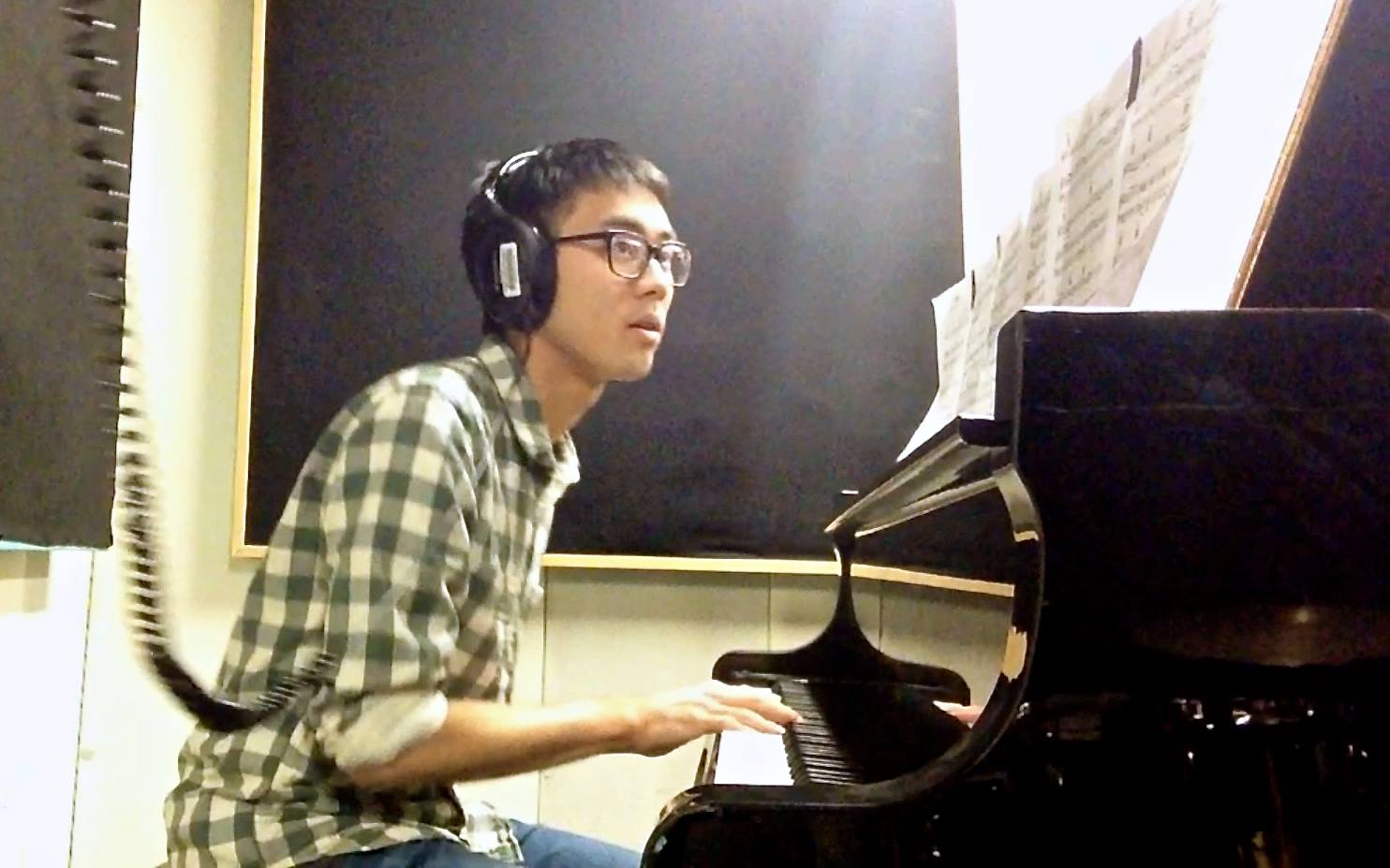 $49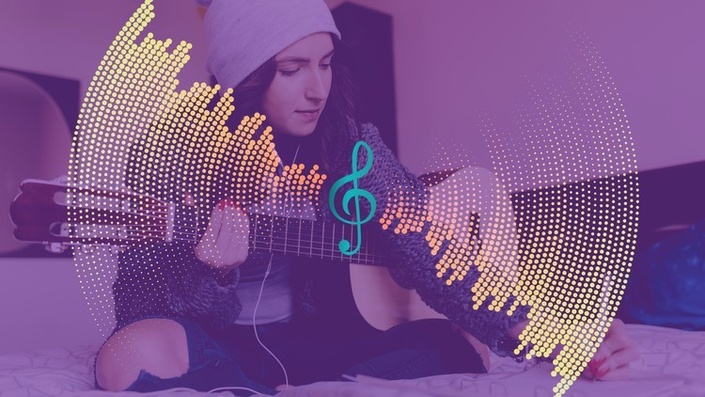 Song Science #4: Mastering Modulation in Your Songwriting - Extended Edition
Bring energy and intrigue to your songs with multiple modulation techniques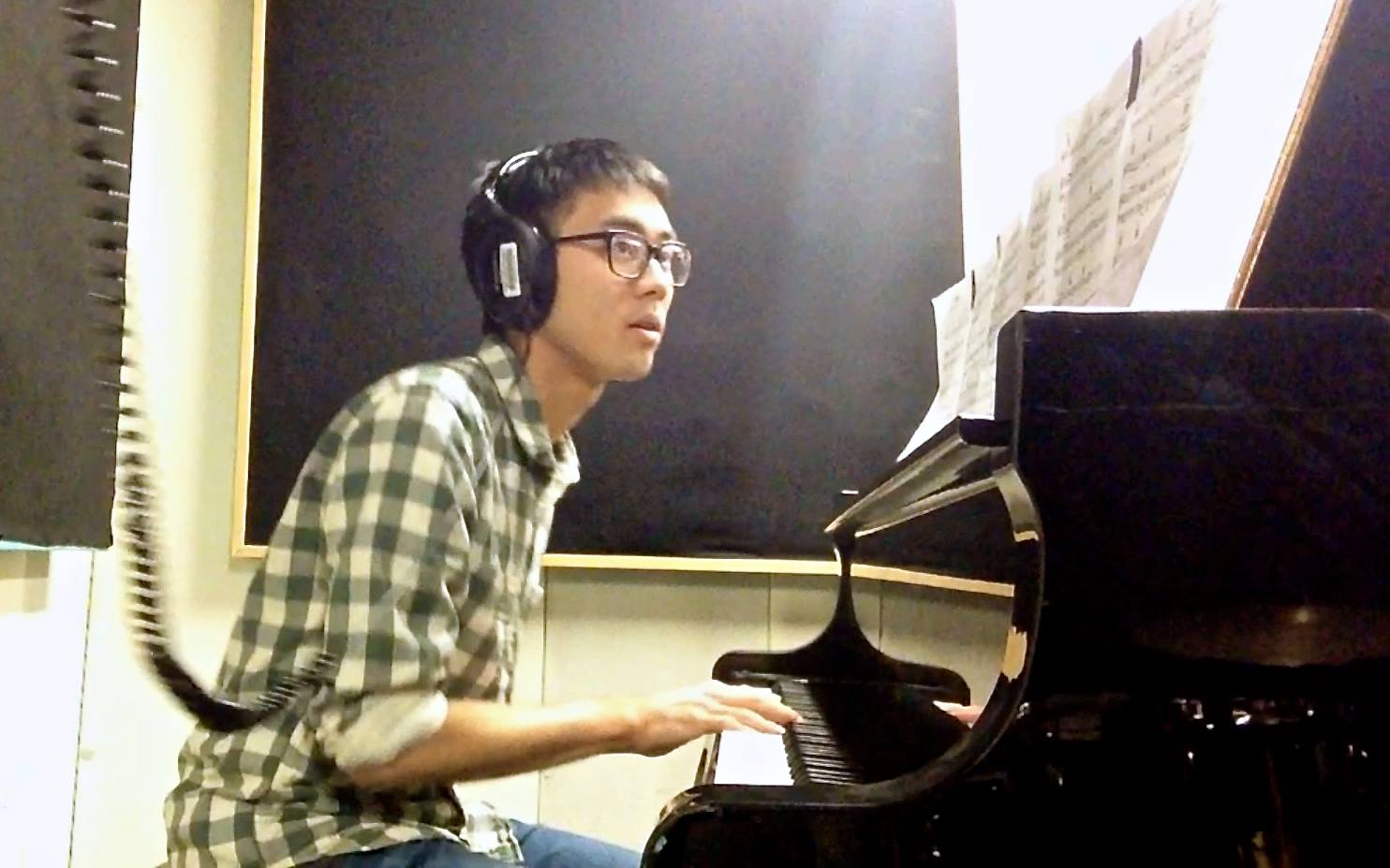 $49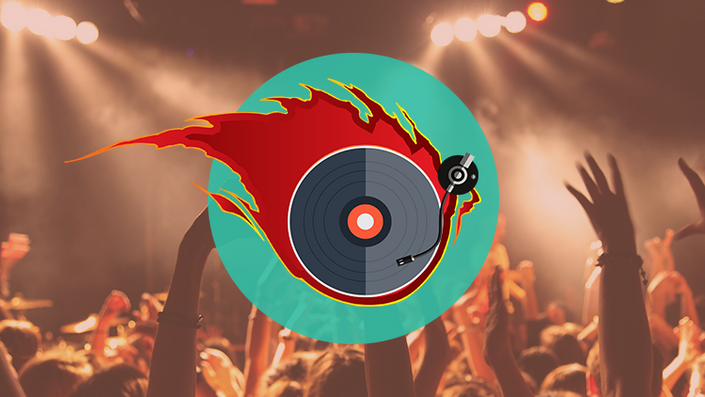 Song Science #5: Breaking Down #1 Hit Songs
Generate new song ideas by analyzing the last seven #1 hit songs of the year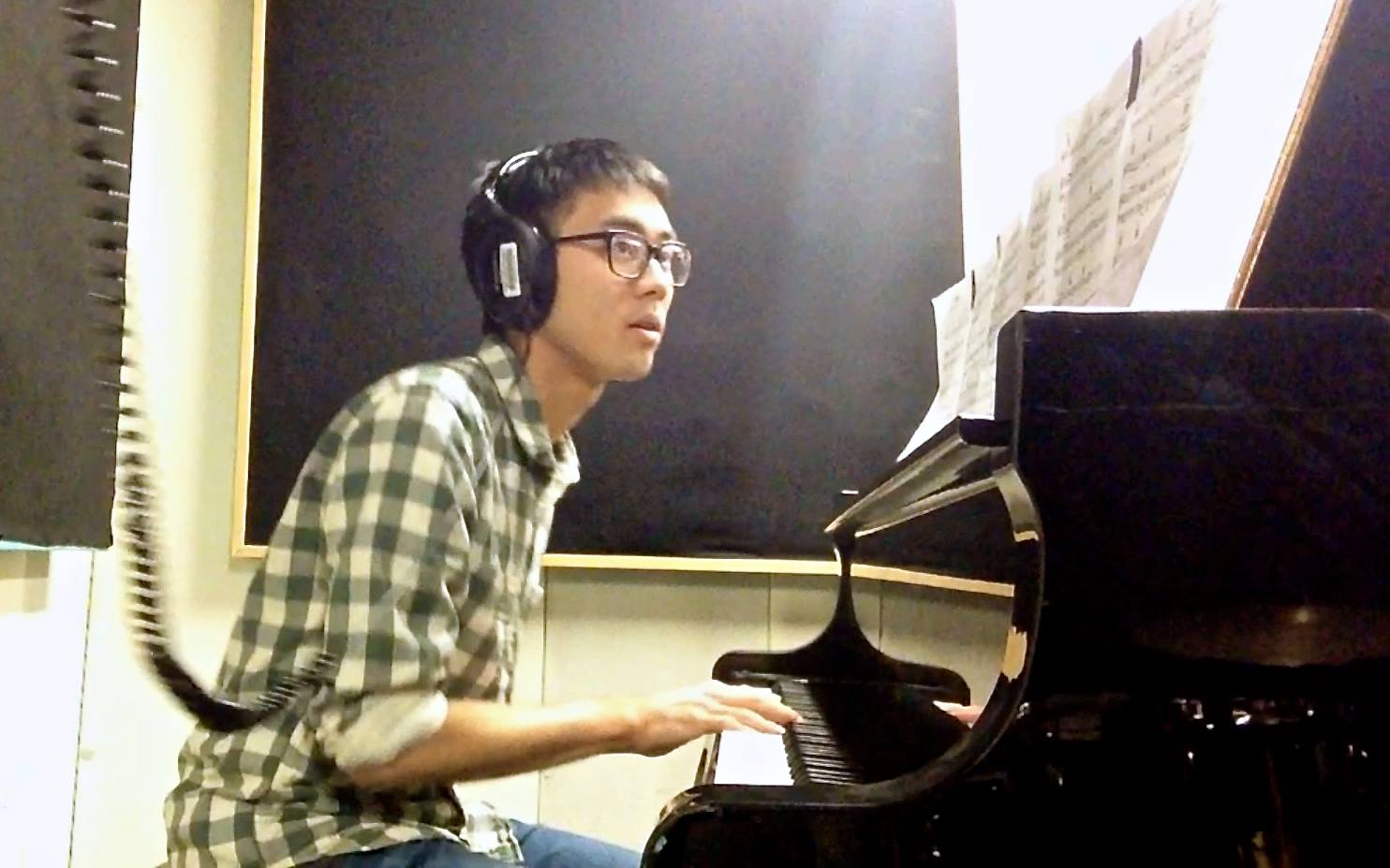 $47
Original Price: $263
What will be covered in Song Science?
The Song Science Series includes in depth, easy to follow lecturers on theory and real world examples. In addition to lectures, there will also be quizzes to reinforce the concepts.
Here are some topics covered in the courses:
Song Science #1: How Pros Use 6 Chords to Write Hit Songs

How to read and write in the Roman Numeral system
How the I, IV, and V chord create a sense of home and closure
How to create energy / surprise using vi chords
The most popular pop progression and its minor twin
The many ways to use the iii and ii chord in popular songwriting
How melody and chords relate
Understanding the concept of strong and weak stresses
The difference between stable and unstable melodies
Song Science #2: The Advanced Songwriting Chord Guide
The Circle of 5ths windup
Slash chords
Pedal Point
Chord quality morphing
Secondary dominants
Diminished passing chords
Modal interchange
Neapolitan II and Lydian II
Backcycling
The minor v chord
Parallelism with bIII, bVI and bVII
The Advanced Songwriting Quiz
Song Science #3: How to Build Contemporary Song Forms
Prosody
13 1/2 bar verse? 11 1/2 bar chorus? 13 bar bridge? Why songwriters use odd # of bars
Harmonic Rhythm
The two harmonic journeys
Repetitive Progressions
Through Composed Progressions
How the Pre-Chorus works
How the Post-Chorus and Pop EDM drops work
Writing the Bridge
The AAA song form (refrain songs)
The AABA song form
Song Science #4: Mastering Modulation in Your Songwriting
What is modulation and modulation distance?
Parallel key modulation
Relative key modulation
Double deception modulation
Direct modulation
Pivot chords
The modulation zones
Common tone pivot
Altered pivot chord
Chromatic median modulation
Truck driver modulation
Modulating downward
The Modulation Quiz
Song Science #5: Breaking Down the #1 Hit Songs
Analyzing the #1 Hit Songs over 7 years
The Song Science Series was designed for songwriters and aspiring songwriters who want practical advice they can use to start writing new songs.
If you've been stuck for awhile and finally want to start writing new songs, this course will make a difference.
But don't just take my word for it...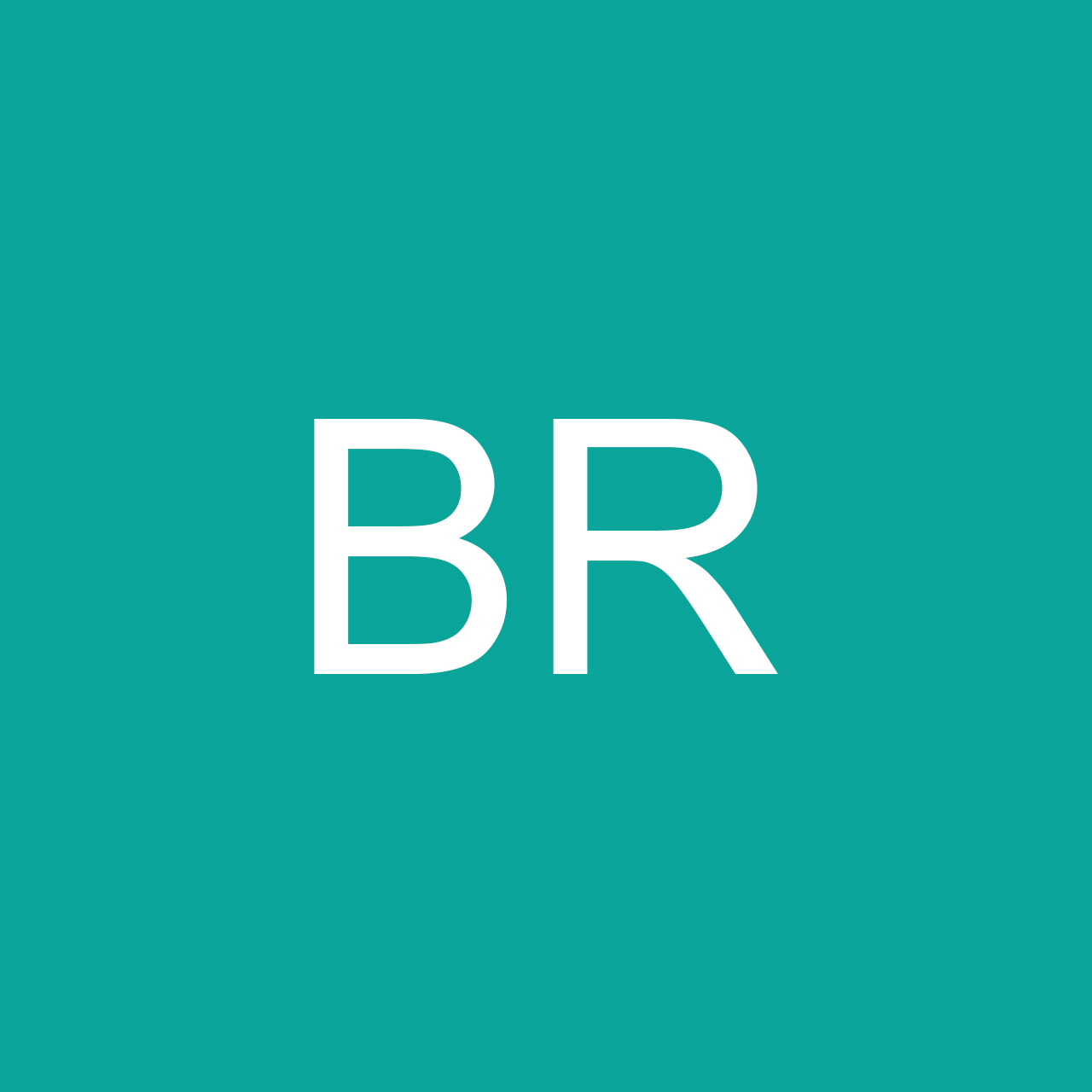 "This is a super helpful, well-paced, information-packed, easy-to-follow and implement course. The quick, concise lessons are clear and short enough to convey a single core concept that can then be used immediately in songwriting. Thank you so much for an excellent course!"
- Brett Rhodes, Song Science #1 Student "I finally learned and understood things I was never able to wrap my head around, when analyzing songs."
- Fabio Trentini, Song Science #2 Student "Amazing, just amazing is all I can say. This course has already explained and helped me so much in my songwriting ventures. I would 100% recommend this course to any songwriter, both beginner and pro alike. Most people wouldn't even think to add what they are teaching you in these videos."
- Joe Jarvis, Song Science #2 Student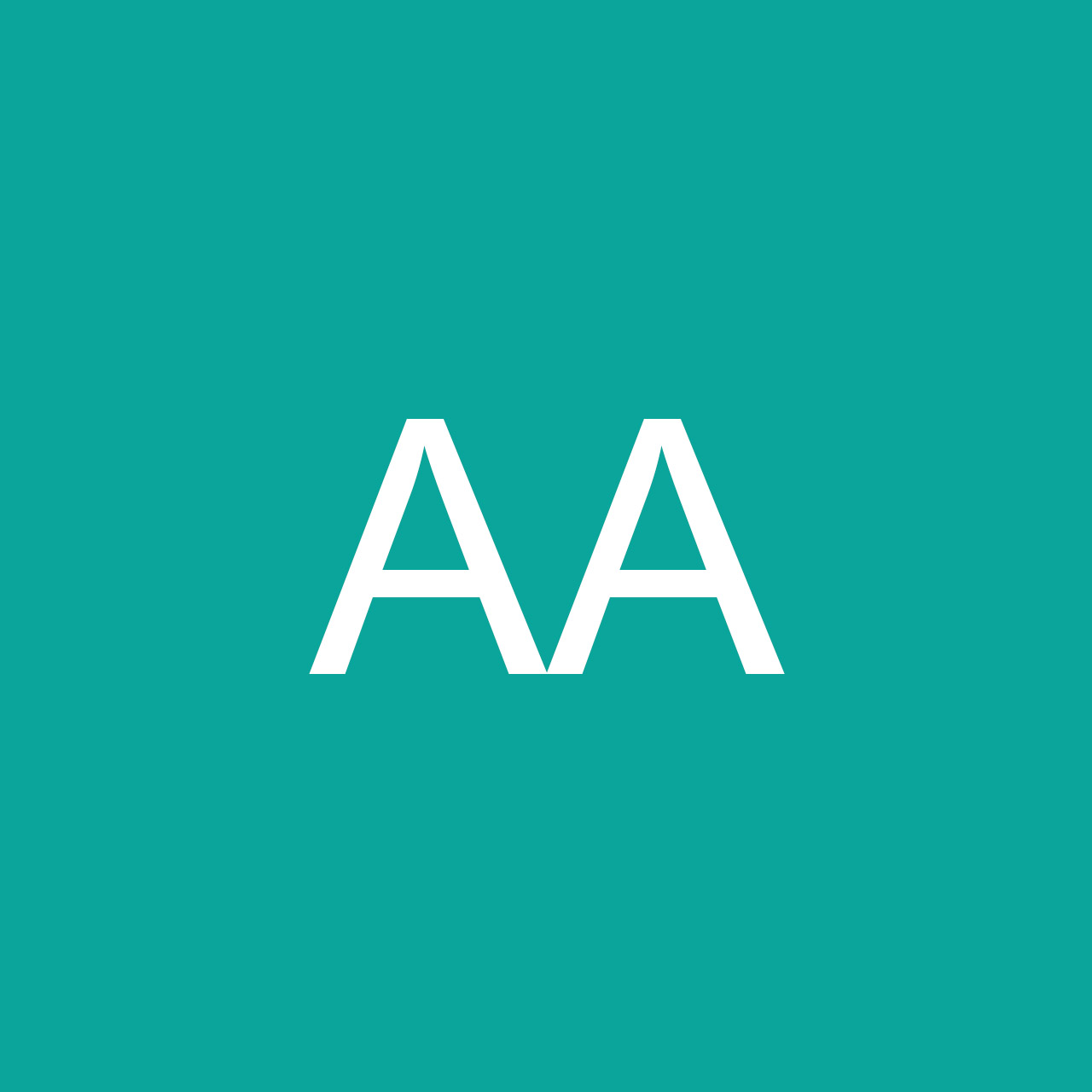 "What the instructor is teaching are concepts that you can't find in any other songwriting course. The methods taught can be implemented right away after watching each video. Being an amateur songwriter with no industry experience, I was able to benefit from these tips and I used it to improve the songs I've already written and my songwriting in general. Take this course if you want to make your song structures interesting and have each song section distinctly different from one another."
- Ahmad Arangale, Song Science #3 Student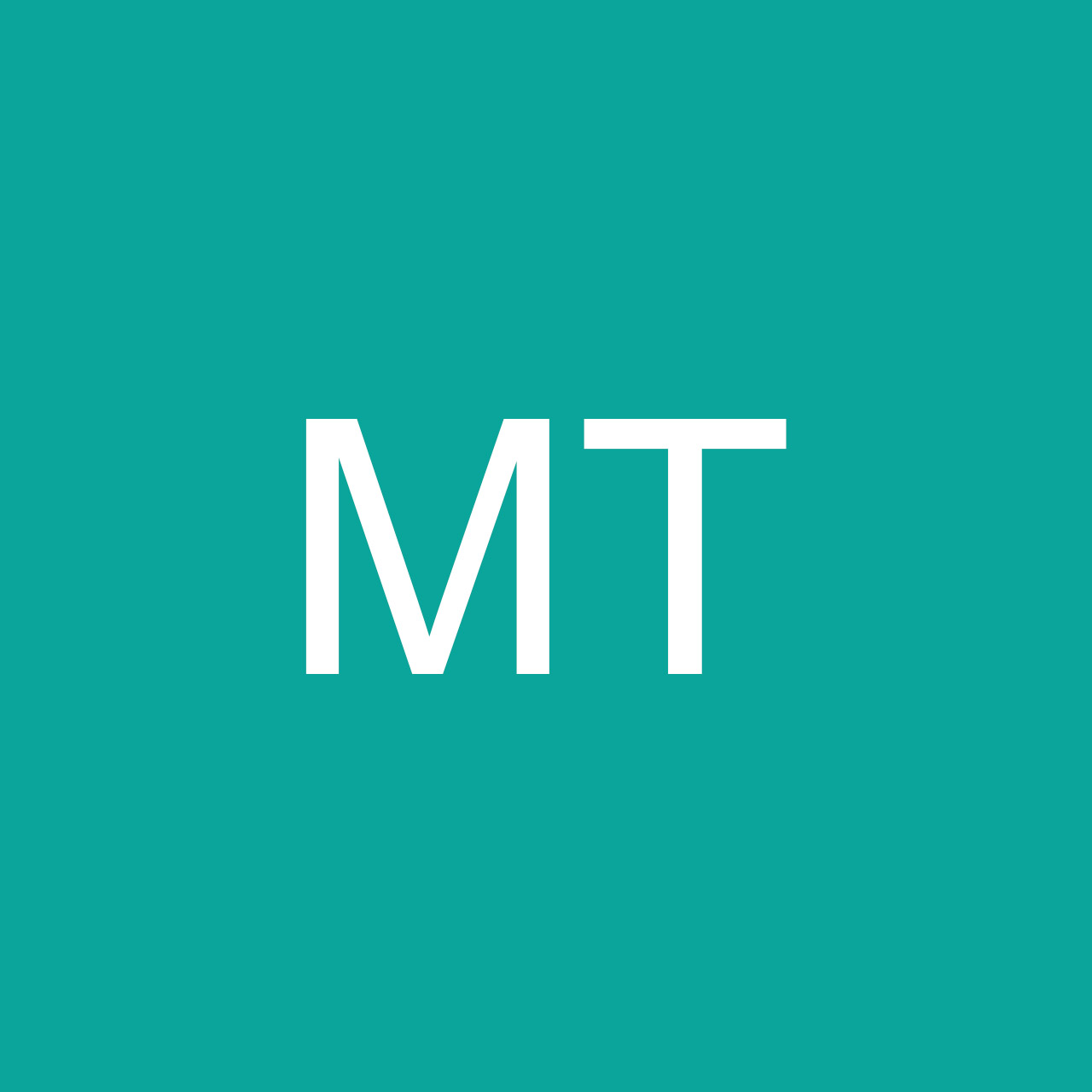 "Another brilliant songwriting course from (Musicians Inspired). There's lots of information here to help you make informed decisions in your songwriting, all delivered clearly. This makes understanding these useful concepts easy so you can start putting them into practice right away. Highly recommended to any songwriter that wants to be more in control of what they can create."
- Marcus Thompson, Song Science #3 Student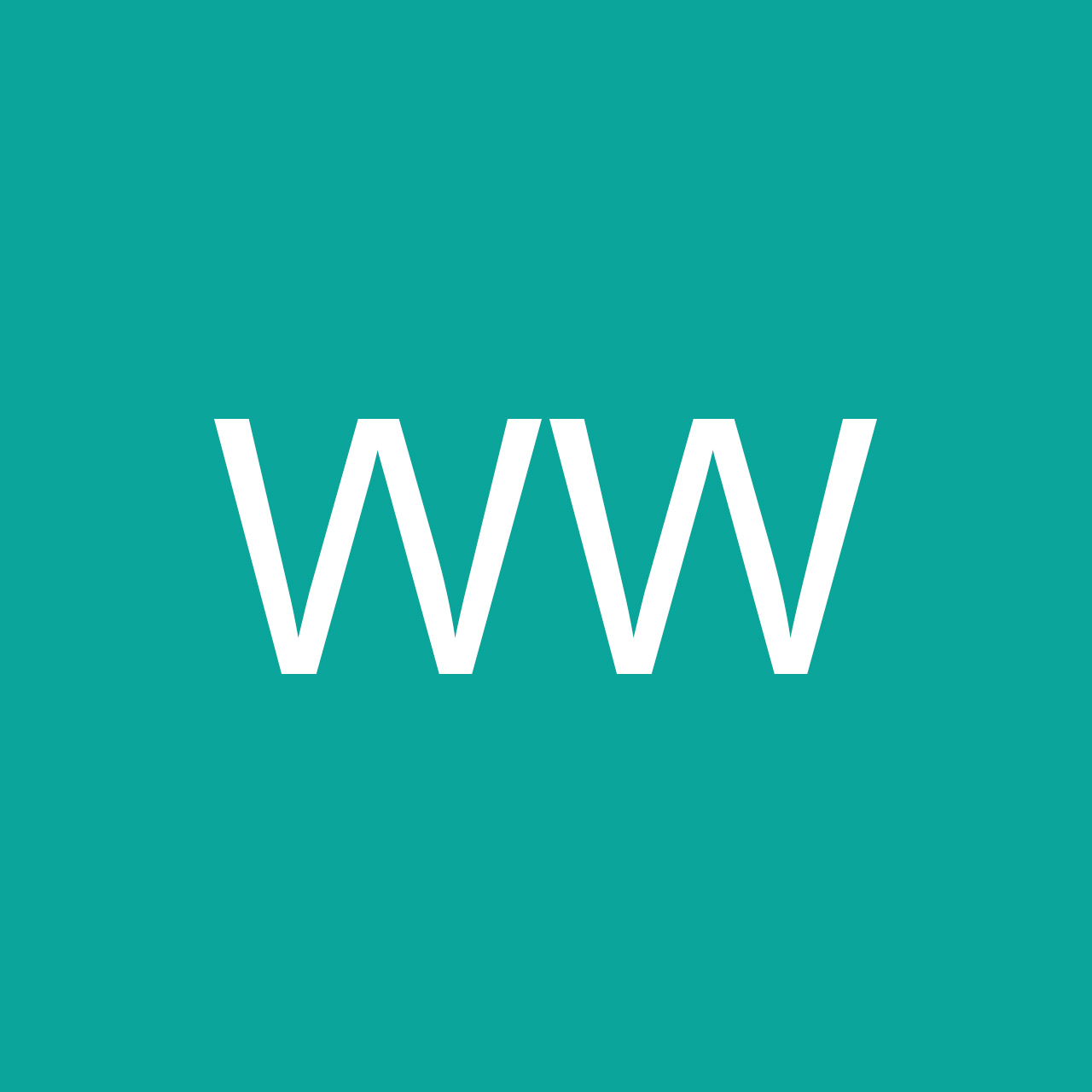 "Glad I took this course. A lot of examples from all kind of artists. I understand the process of modulation a whole lot better. Good course."
- Wil Wouters, Song Science #4 Student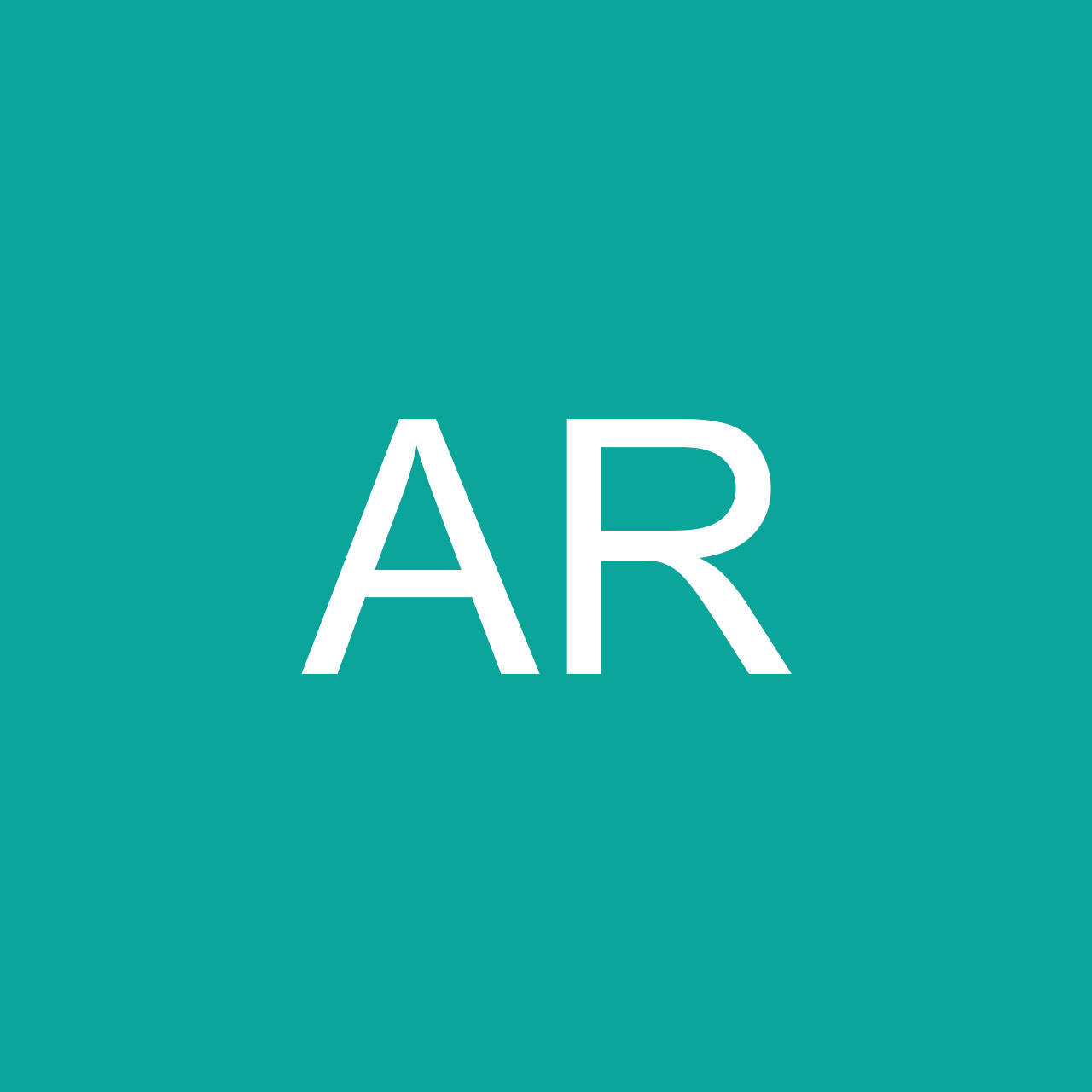 "A great course on modulation and changing key smoothly. Not only because there are not many courses about that topic, but also because it is very clearly explained, despite dealing with complex music theory concept."
- Alain Rameau, Song Science #4 Student
Your Instructor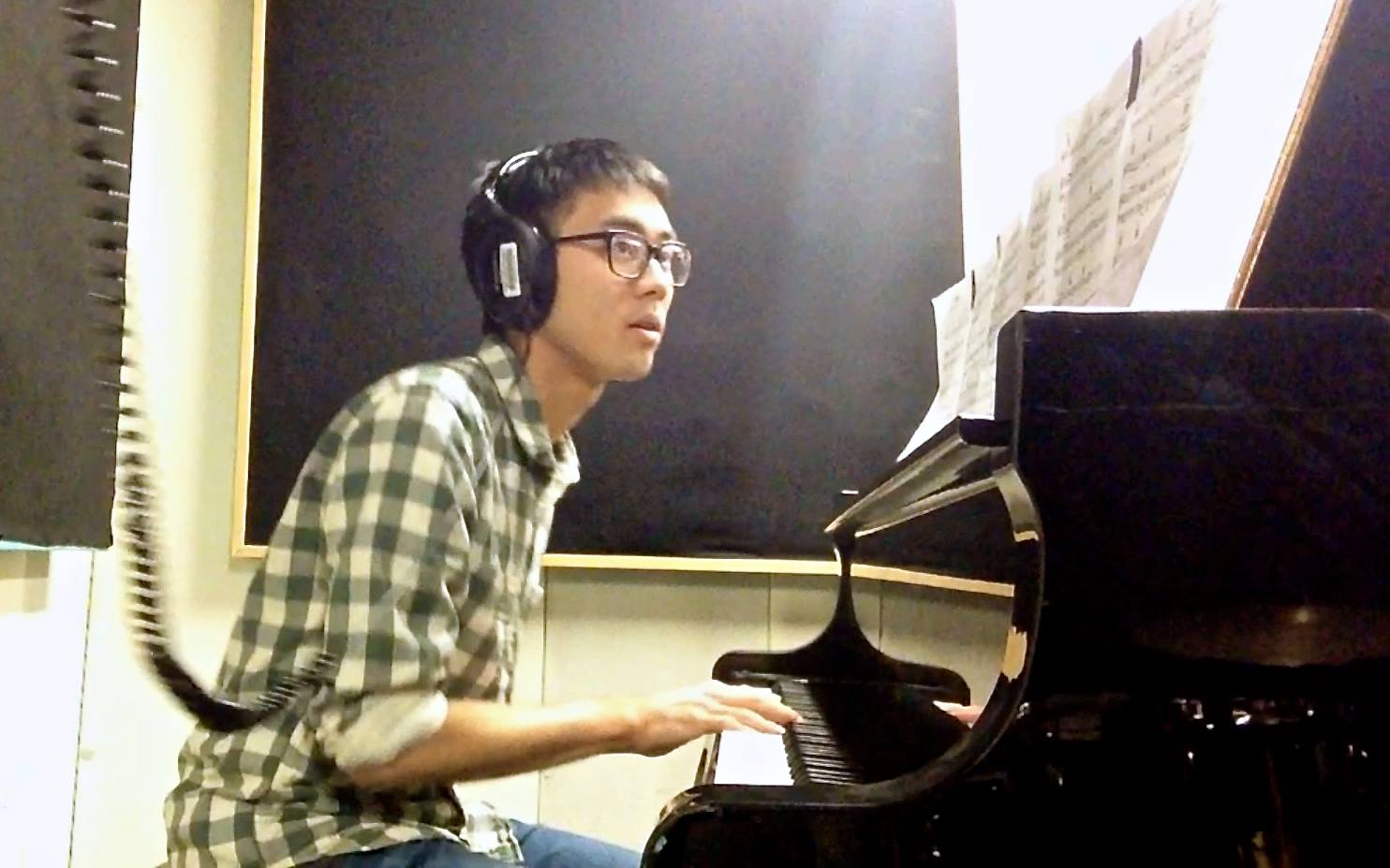 Hi I'm Rob!
A full-time musician and teacher in New York City and Los Angeles. I'm passionate about music and education.
I'm a former music instructor with a Fender Grant winning non-profit. I've also taught privately. My students have ranged from signed recording artists / songwriters to everyday music lovers. And I've taught those as young as 3rd grade to as young as 83 years old.
I'm also a best selling online instructor with 60,000+ students in 180+ countries. I've been designing online music courses since 2015, and many of my courses have been featured and designated as "Top Courses".
I love teaching and am excited to help you reach your musical goals.

Here's to your journey!
Frequently Asked Questions
When does the course start and finish?
The course starts now and never ends! It is a completely self-paced online course - you decide when you start and when you finish.
How long do I have access to the course?
How does lifetime access sound? After enrolling, you have unlimited access to this course for as long as you like - across any and all devices you own.
What if I am unhappy with the course?
We would never want you to be unhappy! If you are unsatisfied with your purchase, contact us in the first 30 days and we will give you a full refund.